Cimark
AquaNetto and Cimark engage in cooperative business practice development, counselling, and coaching.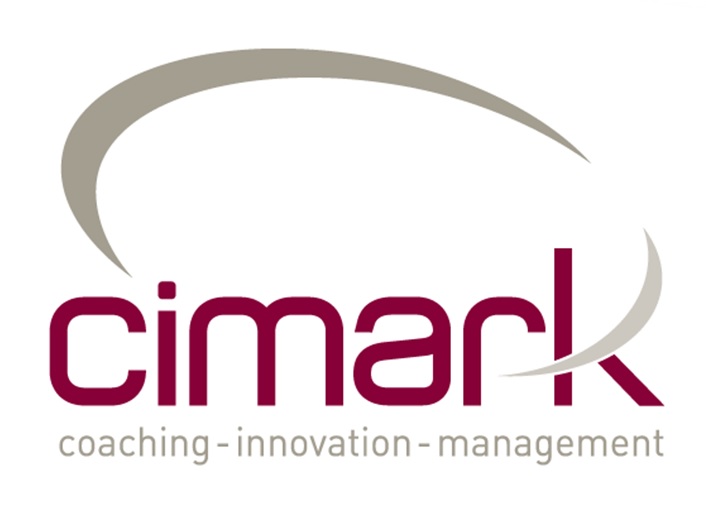 The company CimArk helps SMEs to improve their competitiveness and provides professional support for start-up companies.
By drawing on a vast network of excellence encompassing regional, national and international partners, CimArk can respond to the questions asked by any entrepreneur keen to ensure that their enterprise functions properly.
Contact
AquaNetto Group GmbH
Techno-pole 4
CH-3960 Sierre
Switzerland
Phone +41 (0)27 787 20 20
Contact form
AquaNetto Group GmbH Techno-Pole 4, 3960 Sierre Switzerland Phone +41 (0)27 787 20 20 Fax +41 (0)27 787 20 21